Dr. Schüler Management & Consulting GmbH
Founded in Mülheim at the "Uhlenhorst" (old German word meaning "nest of an owl"), Dr. Schüler Management & Consulting GmbH has the guiding principle of the flying owl:
The owl has a sharp eye and an excellent ear
The owl is a perfect observer
The owl is a symbol of wisdom
We offer these qualities when it comes to successfully accompanying companies through critical phases and to designing efficient processes!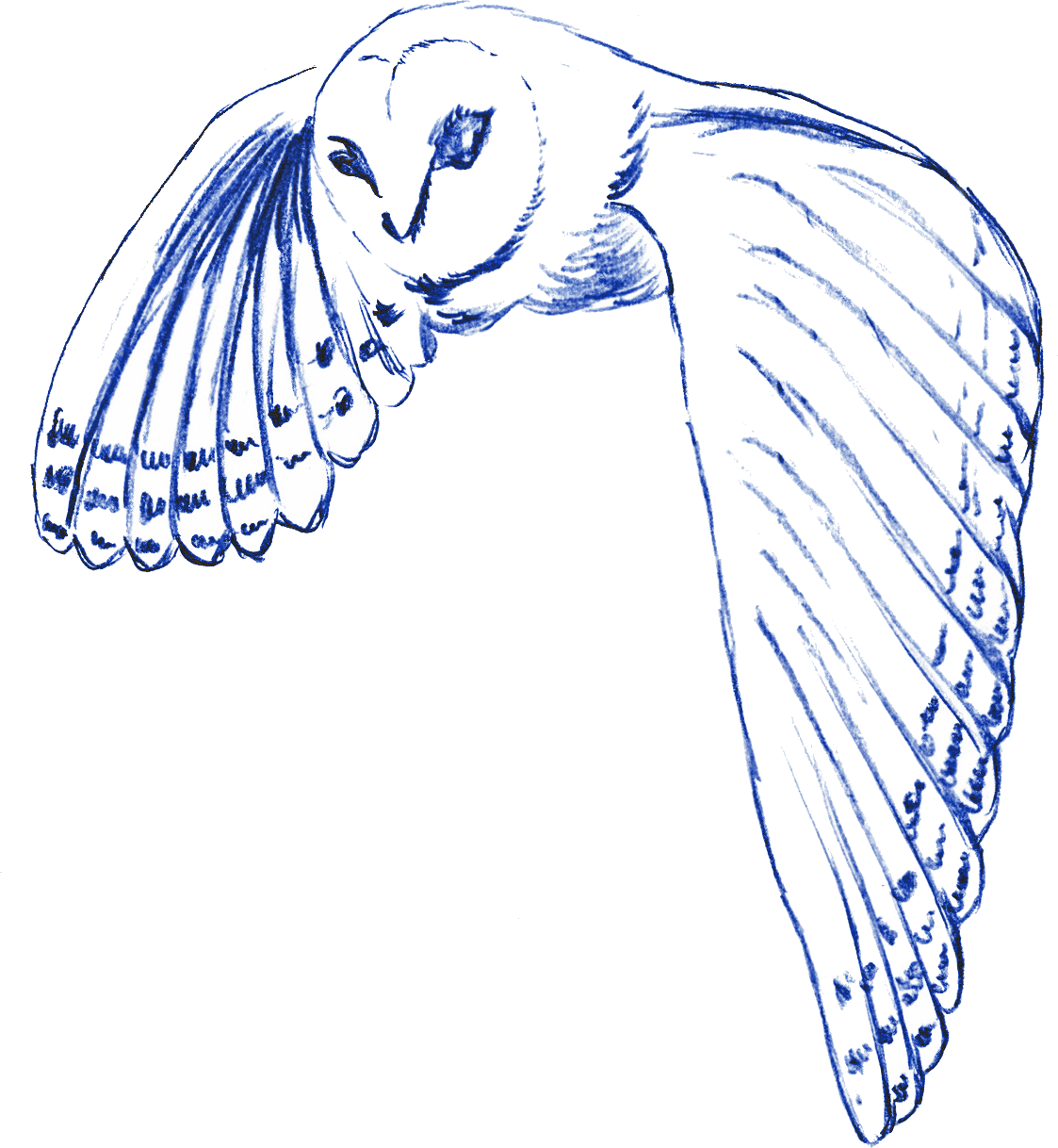 Our offer with focus on the CFO sector
If you have a vacancy to bridge
If you need external expertise
If you are temporarily looking for an experienced manager with a broad background in all commercial matters
If your capacity to implement your project goals is insufficient
If you want to harmonize internal processes –
then contact us! All customer projects are personally performed by our Managing Director Thorsten Schüler!